Business Formation
Business Formation Attorney in Westchester County, Yonkers and New York City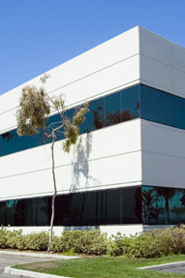 James G. Dibbini & Associates, P.C. can assist you with business formation, whether the entity is a corporation, LLC, partnership/joint venture or something else. We also provide assistance in deciding the proper entity type, business operations and contracts, disputes with clients, prior partners, employees and vendors. We can also assist you in buying or selling a business or assets or even reorganizing your business due to a change in ownership interest or unforeseen debt problems.
Our firm offers consultations and visits at locations convenient for you. Appointments at your business can be arranged.
In order to learn more about how we can assist you or your business, please  feel free to contact us directly.